Life-changing opportunities
Success takes on a new meaning.
Success at The Mission happens in so many ways.
Sometimes, success happens after many failed attempts. Occasionally, it occurs with a step backwards, followed by a few wavering steps forward on a long journey. Every so often, it begins when a major realization allows us to see ourselves in a new light.
Here are some of those success stories: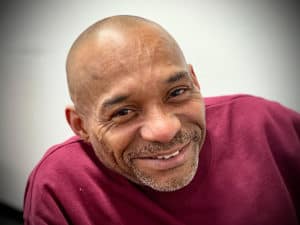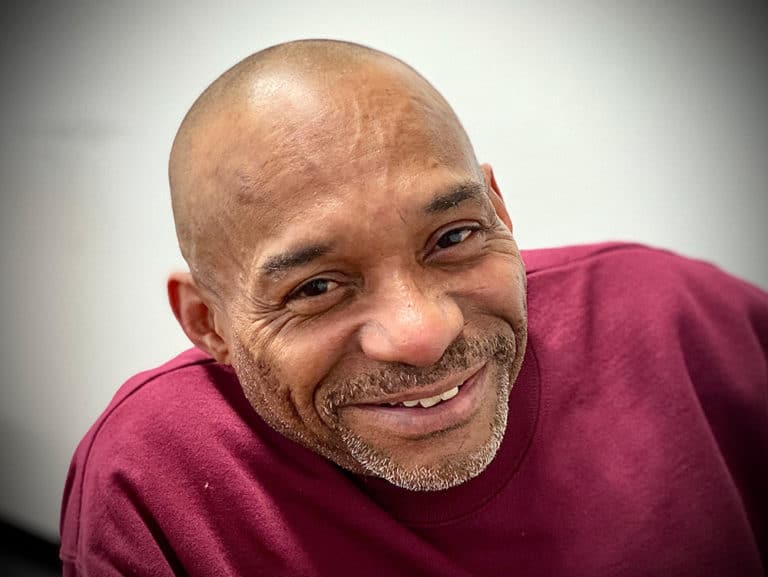 This is a story about building confidence that was shaken to the core; about learning to trust again; starting to communicate openly and honestly; and the importance of giving thanks. Antonio was living in an abandoned house on North Clinton Avenue, right next to a church. He was invited there by two other guys he met at the Trenton Transit
Read More »
Your support can help create more success stories.