Life-changing opportunities
Success takes on a new meaning.
Success at The Mission happens in so many ways.
Sometimes, success happens after many failed attempts. Occasionally, it occurs with a step backwards, followed by a few wavering steps forward on a long journey. Every so often, it begins when a major realization allows us to see ourselves in a new light.
Here are some of those success stories: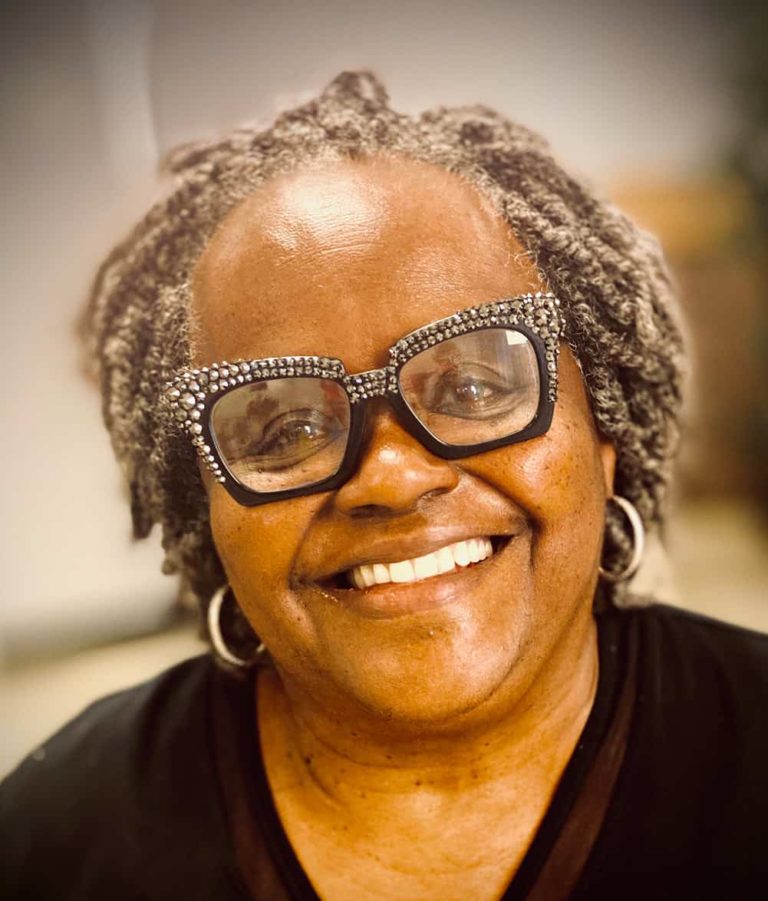 Thomasine Gaines, a certified peer recovery specialist, is the first person that a pregnant or postpartum woman who is using opioids speaks to when she calls for help to For My Baby and Me, an innovative program in which The Rescue Mission of Trenton has partnered with Capital Health, HomeFront, Catholic Charities and Trenton Health Team to provide long-term recovery
Read More »
Your support can help create more success stories.