Life-changing opportunities
Success takes on a new meaning.
Success at The Mission happens in so many ways.
Sometimes, success happens after many failed attempts. Occasionally, it occurs with a step backwards, followed by a few wavering steps forward on a long journey. Every so often, it begins when a major realization allows us to see ourselves in a new light.
Here are some of those success stories: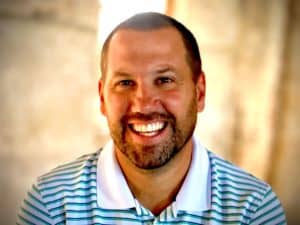 Niel Siekerka, Chair of the Board of Directors of The Rescue Mission of Trenton, announced that, effective January 1, 2021, Barrett Young, who has been the Chief Operating Officer of The Mission since 2013, is being promoted to Chief Executive Officer. At the same time, Mary Gay Abbott-Young, who has been The Mission's Chief Executive Officer since 1986 will become
Read More »
Your support can help create more success stories.