Life-changing opportunities
Success takes on a new meaning.
Success at The Mission happens in so many ways.
Sometimes, success happens after many failed attempts. Occasionally, it occurs with a step backwards, followed by a few wavering steps forward on a long journey. Every so often, it begins when a major realization allows us to see ourselves in a new light.
Here are some of those success stories: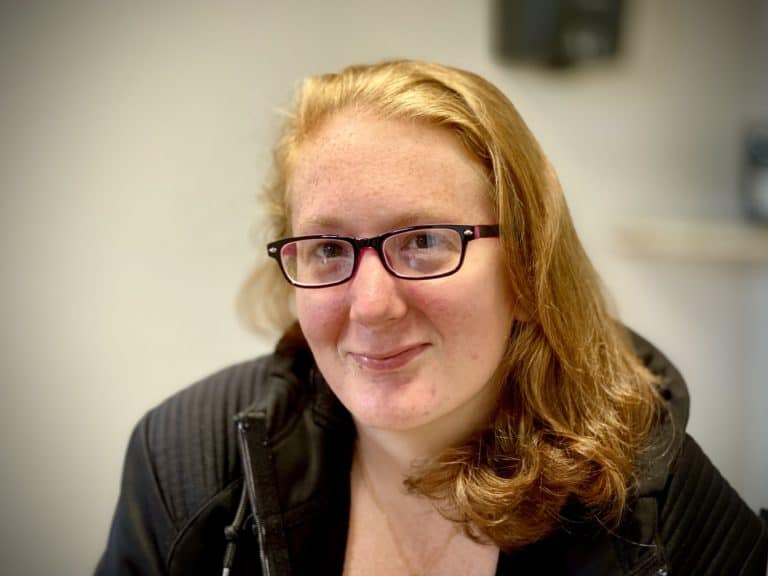 "It is like a ghost, hiding in the shadows." That's how Jessica Evans described the depression that periodically has taken hold of her. When those shadows started to appear in August of last year, Jessica said, "I went to St. Francis Medical Center for a few days. They got me back on medication. But I didn't have anywhere to go.
Read More »
Your support can help create more success stories.