Life-changing opportunities
Success takes on a new meaning.
Success at The Mission happens in so many ways.
Sometimes, success happens after many failed attempts. Occasionally, it occurs with a step backwards, followed by a few wavering steps forward on a long journey. Every so often, it begins when a major realization allows us to see ourselves in a new light.
Here are some of those success stories: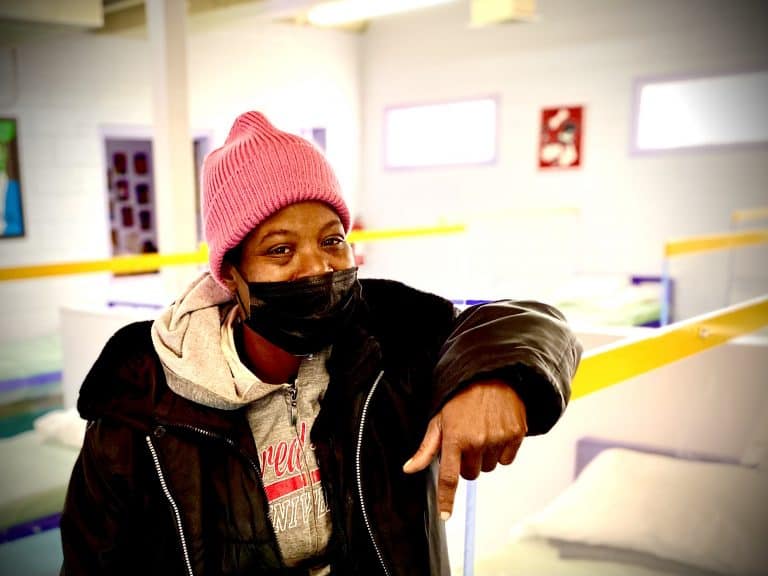 "It has been an entire year now in which we have been following the guidelines of the CDC, and having daily conversations with Dr. Eric Williams, The Mission's Medical Director, and Dr. Rachael Evans, Chief Medical Officer at Henry J. Austin Health Center," said Barrett Young, Chief Executive Officer of The Mission. During this long year, the guidelines we have
Read More »
Your support can help create more success stories.