Life-changing opportunities
Success takes on a new meaning.
Success at The Mission happens in so many ways.
Sometimes, success happens after many failed attempts. Occasionally, it occurs with a step backwards, followed by a few wavering steps forward on a long journey. Every so often, it begins when a major realization allows us to see ourselves in a new light.
Here are some of those success stories: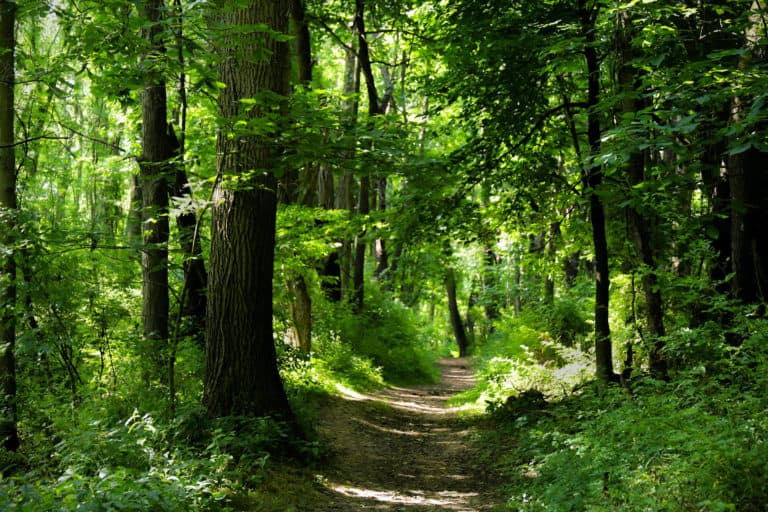 Allen Collins, an entrepreneur who takes fitness to the nth degree, became so inspired by the transformational changes he has seen in people in recovery at The Mission that he decided to create a most unusual fundraiser. On June 24th, Allen is going to run for what he estimates to be 24 hours along the 72 miles of Appalachian Trail
Read More »
Your support can help create more success stories.