You can make a real difference.
By showing up and volunteering, you become part of the life force of The Mission – lifting the hearts of all of us here, as you share your talents, connect in real and meaningful ways, and reinforce how we are truly all in it together.
Unfortunately, because of the pandemic, for your safety and ours, we are not able to invite you inside The Mission to volunteer.
Still, there are many ways you can lend your talents – virtually, at least for the time being.
Contact Niki Graham, Manager of Community Outreach:
If you have expertise in any of the areas listed below, we would love to hear from you:
Health and Wellness 
Diet and Nutrition
Marketing
Exercise
Publicity
Meditation
Community Outreach
Smoking Cessation
Writing
Cooking Classes
Photography
GED Training
Project Management
Mentoring
Social Media
Financial Planning
At your work/school/or house of worship, you could also:
Organize a clothing drive
Sponsor a Dessert Night at The Mission
Thank you for your interest in volunteering at The Mission!
Please complete the form below and we will gladly reach out to you.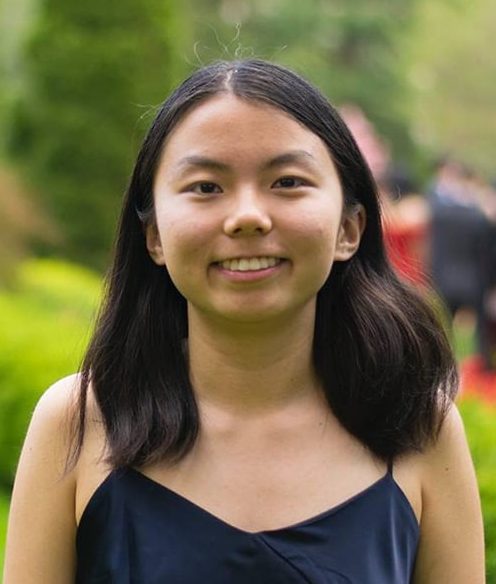 "My family grew up under the poverty line for most of our lives," said Jennie Yang, a student at Princeton University, who volunteered at The Mission for several hours a week, often bringing along several fellow students (before she entered medical school).
"I do whatever needs to be done, whether it is serving meals, sorting clothes, making hygiene kits, or helping clients with anything they need." Jennie paused, then added, "I cannot forget where I came from."