You can make a real difference.
Our hearts are constantly lifted by the caring individuals who reach out to help others.
There are several ways you and/or your team can get involved and lend a hand to keep The Mission open 24 hours-a-day, seven days-a-week, 365 days-a-year – feeding those who are hungry, housing those who are homelessness, and providing opportunities for all.
Andre Berthier, Manager of Community Engagement, said, "Being able to help others is so meaningful. There are many ways you and/or your organization can help – including:  serving meals at lunchtime or by organizing clothes in our Thrift Store or by helping someone prepare for the GED."
Contact Andre Berthier, Manager of Community Engagement:
(609) 695-1436 ext. 115
or submit the online form below
In addition to helping serve food, if you have expertise in any of these areas, we would love to hear from you:
Health and Wellness 
Diet and Nutrition
Marketing
Exercise
Publicity
Meditation
Community Outreach
Smoking Cessation
Writing
Cooking Classes
Photography
GED Training
Project Management
Mentoring
Social Media
Financial Planning
At your work/school/or house of worship, you could also:
Organize a clothing drive (learn more)
Sponsor a Dessert Night at The Mission
Thank you for your interest in volunteering at The Mission!
Please complete the form below and we will gladly reach out to you.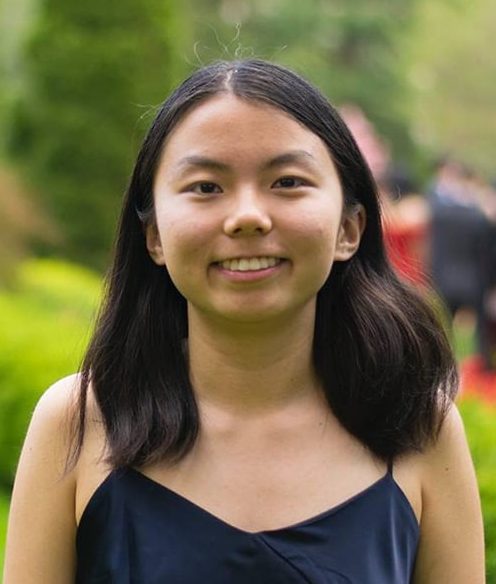 "My family grew up under the poverty line for most of our lives," said Jennie Yang, a student at Princeton University, who volunteered at The Mission for several hours a week, often bringing along several fellow students (before she entered medical school).
"I do whatever needs to be done, whether it is serving meals, sorting clothes, making hygiene kits, or helping clients with anything they need." Jennie paused, then added, "I cannot forget where I came from."